Richard Baim, O.D.
Dr. Richard Baim received his doctor of optometry degree (O.D.) in 1983 and his bachelor of visual science degree (B.S.V.S.) in 1981 from the Illinois College of Optometry.
His under graduate degree, bachelor of science (B.S.), from the University of Arizona was presented in 1978. Dr. Baim has been employed in many different facets of optometry prior to opening his own office, Silverbell Eyecare Center, in 1990.
Dr. Baim was the co-head of optometry for Cigna of Tucson and the Indian Health Services at Sells and San Xavier. He also was the staff optometrist for Westside Eye Physicians, the opthalmology practice of Dr. Sidney Cotner. Since 1985, Dr. Baim has been the team optometrist for the University of Arizona athletic department and in the past has been an eyecare consultant to the Tucson Toros, USA baseball, Pima Community College, Tucson SideWinders, and various professional athletes.
Dr. Baim's is motivated by his need to provide comprehensive eyecare to patients in a friendly, thorough,and compassionate manner and one not dependent on time constraints. Dr. Baim enjoys educating his patients about their examination and visual concerns.
Whether it's answering questions or explaining the examination results, Dr. Baim is more than happy to spend the quality time he feels all patients deserve.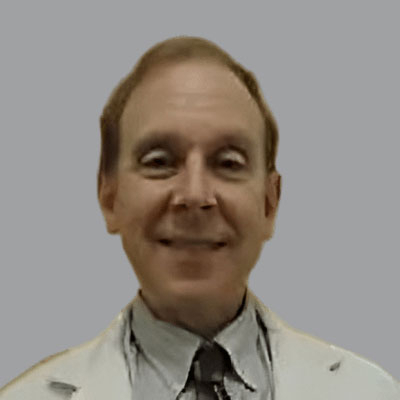 Family Friendly
Professional Certification
In Person Appointments
Speaks English
---
Book now with
Richard Baim, O.D.